CUSTOM ORDERS
Our Bespoke Jewellery Services
Custom-designed jewellery is more than an accessory, it's a way to mark your life's most important moments. Whether you are commissioning a design for a loved one or marking a special day such as an engagement, anniversary, job promotion or the birth of a child. Wherever you are in the world, Marilyn Tan can craft a one-of-a-kind jewellery piece you will adore.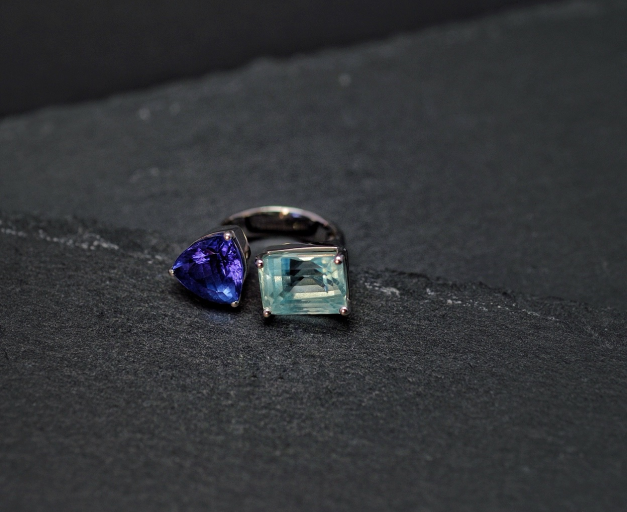 Experience Bespoke
You may already have a clear idea in mind, or you may want guidance on designs and materials. Start by browsing our website to see some possibilities. If you see a piece you like, it can be used as a starting point for your design. If you have a budget in mind, Marilyn will recommend designs and gems to suit. If you don't have a clear budget in mind she will guide you through options, to help you make a decision.
HOW IT WORKS
Start Your Jewellery Journey With Us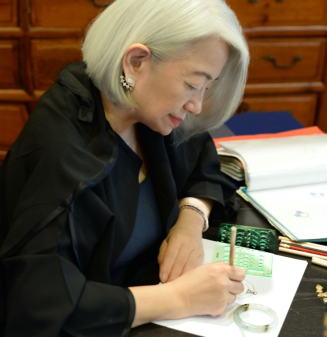 Share Your Story
The custom jewellery process starts with talking to Marilyn. You can meet in her atelier in Singapore, or talk remotely via video. Marilyn can design jewellery for you that's entirely original, or adapt an existing piece. Or she can take a family heirloom as the starting point for a new piece of jewellery, breathing in new life with her artist's eye and craftsmanship
Access To Experience
You collaborate with Marilyn every step of the way, from picking gems, jade and precious metals, to discussing the symbolism and message you want to communicate with your custom jewellery. Practical issues are also discussed. Do you want clip-on or pierced earrings? Do you have sensitive skin? Marilyn is an expert in hypoallergenic jewellery.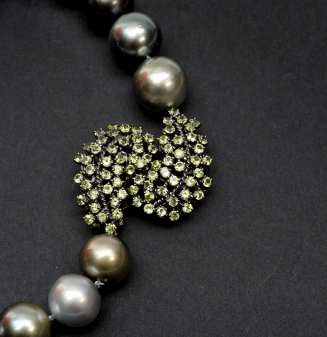 Quality In Detail
Jade and gems can be supplied with certificates of authenticity from independent laboratories. So you can purchase precious gems confident that any treatments are fully disclosed. Marilyn also keeps you updated throughout the bespoke jewellery process, with detailed sketches and drawings, plus photos of the crafting process. We work with clients around the world in this way. It's magical seeing your ideas come to life!
REVIEWS
What Customers Say About Us
Contact Us
Every bespoke jewellery commission begins with a no-obligation chat about designs. If you would like to find out more, please get in touch.
Visit Us
59 Eng Hoon St
#01-71
Tiong Bahru
Singapore 160059
*By appointment only
Talk to Us